Are you struggling with weight issues and a poor diet?
Having trouble focusing or getting to sleep at night?
Dealing with feelings of stress, depression, or anxiety?
Want to make sure your new baby gets the best start they possibly can?
If so, Dr. Negin can help.

Dr. Negin Misaghi is a naturopathic doctor in London Ontario fully licensed by the College of Naturopaths of Ontario. Her practice centres around a firm belief in the healing power of nature combined with modern scientific medicine.
Originally following a path to medical school, Dr. Negin became disillusioned by the modern medical machine. This inspired her to seek out an alternative healthcare model – one that puts you, the patient, first.
If you're searching for a doctor who:
Listens to your health concerns
Takes the time to get to know all the different facets of your health
Approaches your health concerns from a rational, scientific angle
Will help you achieve an optimal state of health, not just provide bandage solutions
You'll find what you're looking for with Dr. Negin.
Book a Free Health Starter consultation
And find out how Dr. Negin, ND can help address your health concerns
What is a Naturopathic Doctor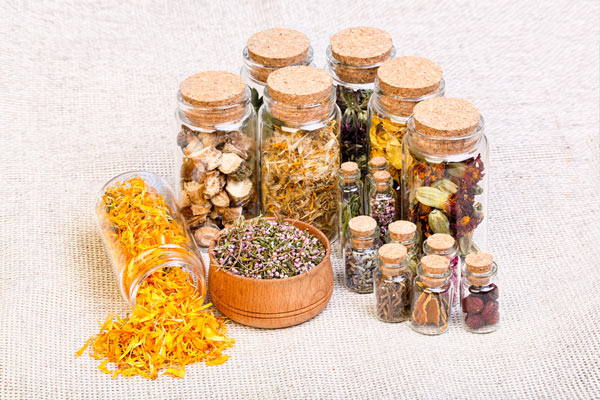 A naturopathic doctor is a person who practices naturopathic medicine, and has completed the designated requirement for doing so. Naturopathic doctors in London Ontario are governed by the College of Naturopaths of Ontario.
The difference between a naturopathic doctor and a medical doctor is that naturopathic medicine aims to find the underlying cause of your health concerns from a holistic, whole-body perspective.
Qualifications
Dr. Negin Misaghi holds a Doctor of Naturopathic Medicine degree, one of the primary requirements to be able to practice as a naturopathic doctor in Ontario. She completed her degree at the Canadian College of Naturopathic Medicine in Toronto in 2010.
Prior to that, Dr. Negin studied at the University of Toronto in the nutritional sciences bachelor program.
Dr. Negin has also received a certification in FirstLine Therapy from Metagenics, an innovative therapy designed to help patients achieve higher levels of health.
Dr. Negin completed a preceptorship with a practitioner of traditional Chinese medicine (TCM) in Zhuhai, China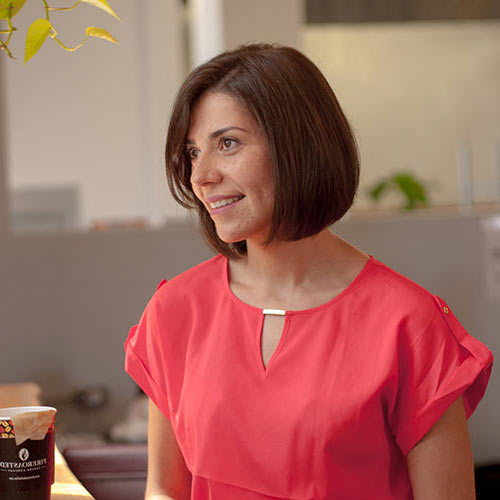 Is your health
holding you back?
Contact Dr. Negin
Book your FREE wellness consultation
with Dr. Negin today