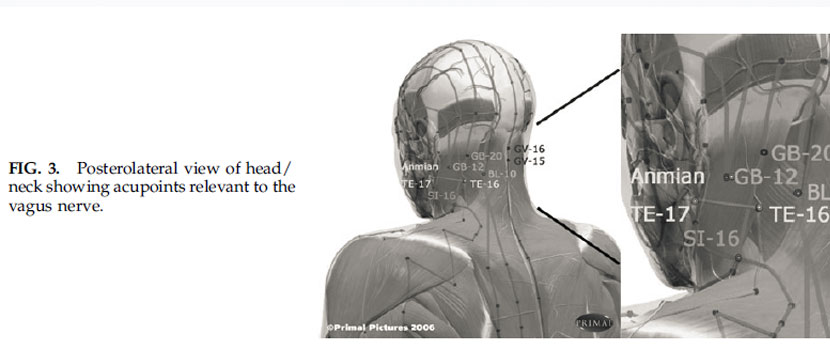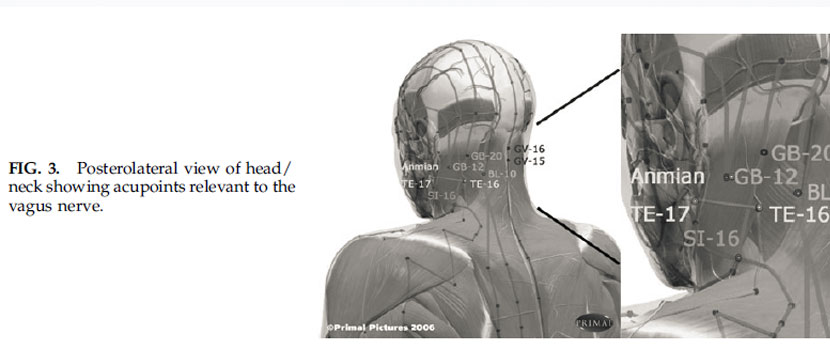 T H E   V A G U S   N E R V E ?
WHAT  |  WHY  |  HOW
Many common diseases and disorders that plague us today have their roots in a nerve called the vagus nerve, and it plays a role in everything from obesity to heart health to kidney disease and depression.
Vagus is the Latin word for "wandering," because this nerve extends throughout much of the body and is the largest nerve in the autonomic – the rest, recover & digest- nervous system.
Individuals with fibromyalgia have diminished 24-hour heart rate variability (1)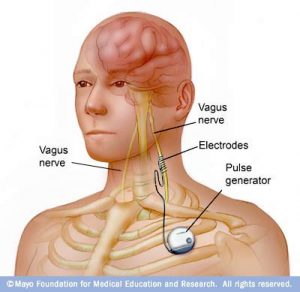 [a sign of vagus nerve dysfunction], and studies suggest that vagus nerve stimulation can decrease nervous system sensitivity to painful stimuli (2).
Certain medical practices of electrical stimulation of the vagus nerve for the treatment of depression, epilepsy and pain conditions are not only in their infancy, but they also come with many adverse side-effects (nausea, fatigue, dry mouth, etc). However, one practice that has been proven to stimulate the vagus nerve and comes without adverse side-effects is acupuncture (3).
Helio De Silva. MA, et al. Neuroanatomic and Clinical Correspondences: Acupuncture and Vagus Nerve Stimulation. THE JOURNAL OF ALTERNATIVE AND COMPLEMENTARY MEDICINE. Volume 0, Number 0, 2013, pp. 1–8
Book A 15 minute Complementary Meet & Greet with Dr. Negin, ND and find out how naturopathic medicine & acupuncture can help address your health concerns.
Here are some practices you can do at home to Stimulate the Vagus nerve:
Deep, rhythmic breathing: start with a breath out (as if blowing into a large balloon) until you've fully emptied your lungs and allow your body to naturally breath in again. 6 breaths/min; do this as often as you can through-out the day.
Alternating Hot/Cold showers: 5 minutes hot/warm water followed by 30 seconds of cold (as cold as you can take); repeated 3 times. End with hot (if looking to relax and wind down) or cold (when just starting your day).
Acupuncture London ontario naturopath fibromyalgia FM alternative medical treatment
      Related Articles:
REFERENCES:
Martinez-lavin, Manuel, et al. Circadian studies of autonomic nervous balance in patients with fibromyalgia: A heart rate variability analysis. Clinical Science. 1998; 41(11): 1966-1971