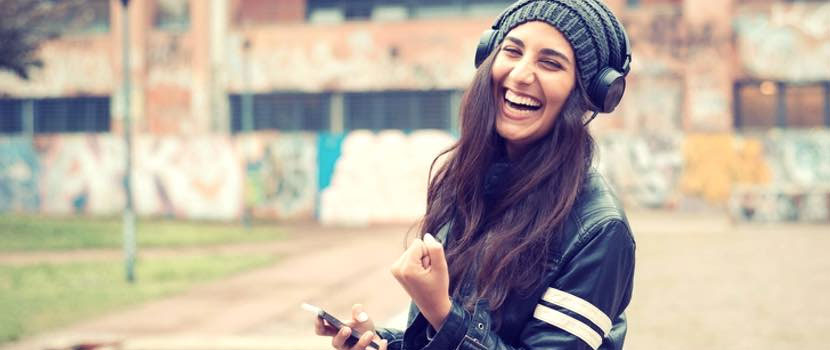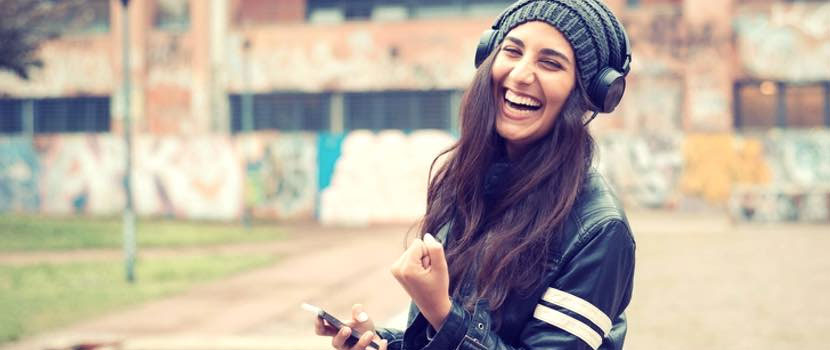 Many think self-love is selfish or egotistic but on the contrary love for your Self is healthy! The greater the love for yourself, the greater your ability to love others. Love requires: understanding, respect, acceptance, responsibility and compassion. According to Darlene Lancer, these virtues cannot be compartmentalized and hence if you experience them for yourself, then you can also experience them for others.
Love is not Divisible. As you develop these aspects in yourself, your ability to love yourself and others grows. (D. Lancer)
I often talk to my patients about self-compassion as a determinant of health and a part of the healing process -no matter their concern or condition. Being critical -of your actions or lack thereof- holding on to guilt ("why did I eat that bowl of ice-cream?") or constantly "should'ing" yourself will turn your healing journey which is meant to be a holistic act of self-love into something that's painful, uninspiring and demoralizing!
Here are a couple of steps you can take to practice self-love. And I say, practice because for most of us, it isn't going to be easy and it'll not immediately become second nature. This is a wonderfully compassionate, understanding and loving excerpt from the book "Codependency for Dummies" by Darlene Lancer, MFT. Don't let the title throw you off….it is an amazingly comprehensive, detailed and practical work of art & science!
Practicing self-love

Loving yourself is a life journey and goal that starts with self-knowledge. It's the core of recovery and rewards you with enormous benefits -increased self-esteem, peace, well-being, health, and loving relationships with others. You can consider it a spiritual practice because it requires awareness, reverence, and kindness toward yourself as one of God's creations. Loving yourself for 10 minutes a day is a good start, but it's an ongoing process. You have opportunities to do so throughout the day -often moment to moment- in your actions and the way you listen and speak to yourself.

Working with the tyrannical trio [the Critic, Pusher, and Perfectionist] heightens your awareness of your automatic negative inner dialogue. Then it's up to you to change it into a positive one. You may feel foolish at first but try saying, "I love you" to yourself and aloud in the mirror. It's nice to hear from others and even from you.

You may notice that much of your behaviour through the day is routine -what and how you have your breakfast, check messages, get to work. Interrupt your routine and listen to your heart, mind, and body. Ask yourself several times a day, "what am I feeling?" "What do I need and want" and "what is the most loving choice I can make right now?" Wait for answers, and give yourself what you need, including rest, healthy food, joy, compassion, and socializing. Choices made out of fear, anxiety, or guilt are usually not in your highest interest.

Loving parents gently discipline their children. Self-love requires curbing your automatic behavior that's self-defeating or unhealthy. You may need to set limits on procrastination, gluttony, sloth, tardiness, or the opposite, working, playing, or exercising more than is healthy. When you want to reach for second dessert, try being with yourself quietly. See what you're feeling -perhaps anxiety or restlessness. You may need to calm or comfort yourself or may find deeper feelings to explore.

Self-love also means having good will toward yourself. Try seeing yourself through compassionate and understanding eyes, as you may see a child, pet, or close friend. Look for the positive motive behind your actions -it's usually self-preservation- and that's okay. Your actions are a result of what you've learned from your parents and experiences to date. By compassionately observing and thinking about your behaviour, you increase your opportunities to change it in the future.

Lancer, Darlene (2012). Codependency for Dummies. New Jersey: John Wiley & Sons, Inc.
And Lastly, her suggested Ten Ways to Love Yourself:
Have a Spiritual Practice
Receive Support
Meet Your Needs
Have Fun
Protect Yourself
Accept Yourself
Gentle Yourself
Encourage Yourself
Express Yourself
Pursue Your Passions
You can read more about each of these in her book (referenced above). And remember, when choosing a life coach, a counsellor, a naturopathic physician, a personal trainer, etc., choose one who helps and supports you with compassion and encourages self-love as well as helping you achieve your ultimate health or life goal! Creating guilt, fear or pressure over "if you don't do this, then…" may work in the short-term but will not result in any long-term gains.
Yours In Health,
Dr. Negin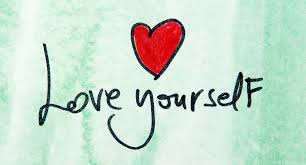 Related Articles